What people are saying
FirstBank is very supportive. They have been a part of our journey since the beginning. They urged us on and supported us immensely when we had very few kids in our school, it didn't discourage them that we were not many, rather they saw a brighter future in us. It's therefore not a surprise to see that they've come up with this great platform.
Mrs. Shirley Okharedia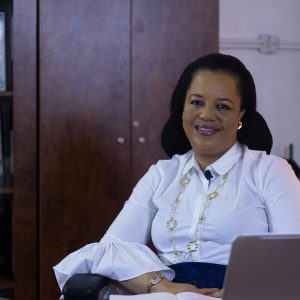 I have been banking with FirstBank for over 10 years. I have 6 different accounts with FirstBank. FirstGem has supported the expansion of my School and also provided working capital for my Cleaning and Fumigation business. I recommend FirstGem to every woman.
Mrs Olaniyi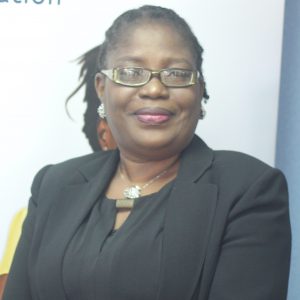 My Banking relationship with FirstBank commenced 7 months ago and they were quick to offer us an educational fund to help wrap up the final stage of our new site in Jahi. Immediately after the funds were repaid, we were availed more funds to help bridge financial gaps. FirstBank has proven to be supportive and impacting women.
Mrs Nguavese Abiodun Idiabana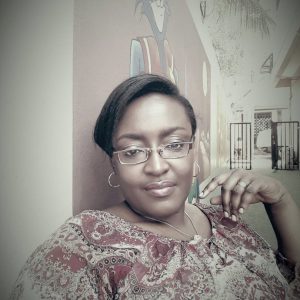 FirstBank has been good to us. Flash back to 4 years ago when I started banking with them and I needed a loan, I hadn't qualified for the amount of money I was asking for but instead of making wait while I complete the process of eligibility, FirstBank offered me favorable soft loans. This is something I'll be forever grateful for.
Alhaja Gbadamosi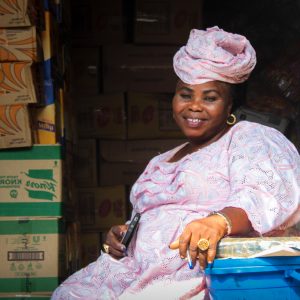 Our Women empowerment blog
FirstGem Videos
FirstBank Women in Entertainment Series
FirstBank SMEConnect Series